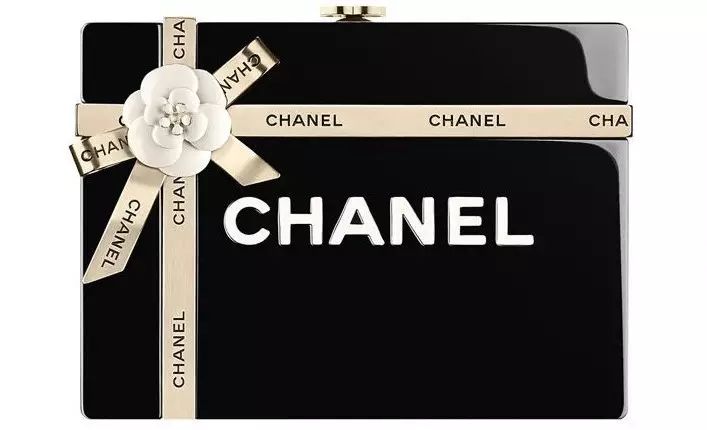 春暖花开,却被工作束缚而没空享受生活? 那就从一份限定礼盒开始吧。不管时代怎么变,礼物给予所爱的人的感觉从来不会变。越来越多品牌卯足了劲得推出限定礼盒套装。如今,不管是送给心爱的朋友还是奢宠自己,这种'过度包装'所能带来的愉悦感已经让消费者上瘾颇深。同样的单品,穿上Special Edition的华丽外衣,便能从早已被熟知提升为令人为之一跃的惊喜。

Spring comes, but bound by work and no time to enjoy life? Then maybe start from a limited gift set. No matter how the times change, the gift sets never disappoint the loved ones. Nowadays, more and more brands have introduced limited gift set. Whether it is for beloved friends or just for spoil yourself self, this kind of 'over packaging' always bring the pleasure to the consumers and make them addicted deeply. The same familiar product, puts on gorgeous coat of Special Edition, then becomes the ultimate surprise.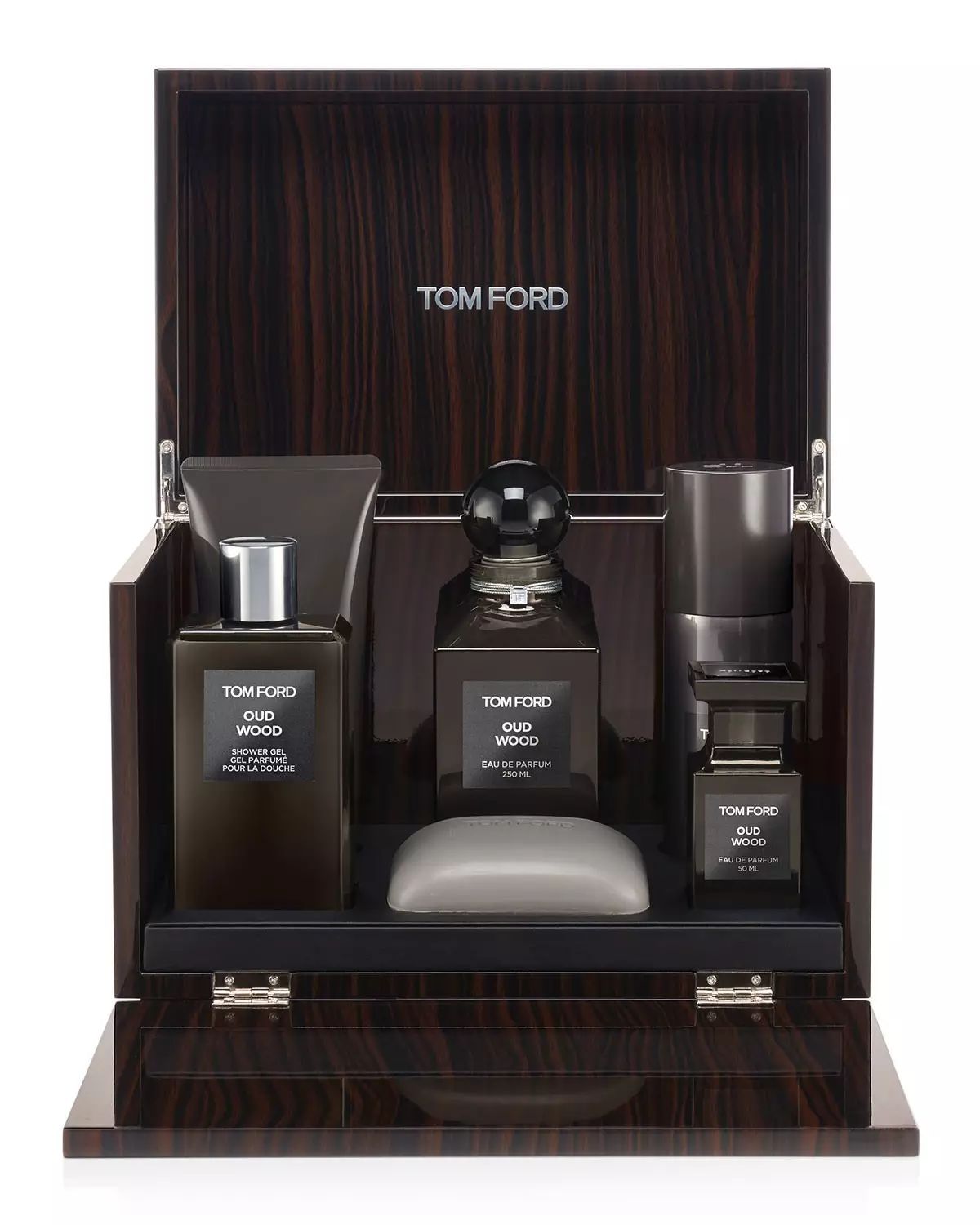 TOM FORD 珍华乌木香水限定礼盒
TOM FORD Oud Wood Collection SetTOM FORD 
珍贵. 异域. 独特
乌木是香料藏品中最稀有,珍贵和昂贵的成分之一,通常在充满香炉的寺庙中燃烧。 异国情调的玫瑰木和小松子以一种让人难以置信方式混合了稀有的胭脂木,檀木和香根草。 零陵香豆和琥珀更为这款香氛增添了温暖和感性。
Tom Ford标志性logo加上乌木精制而成的礼盒,内含珍华乌木香水、喷雾、身体乳、沐浴皂、沐浴露同身体香氛喷雾。
Rare. Exotic. Distinctive.

One of the most rare, precious, and expensive ingredients in a perfumer's arsenal, oud wood is often burned in incense-filled temples. Exotic rose wood and cardamon give way to a smoky blend of rare oud wood, sandalwood and vetiver. Tonka bean and amber add warmth and sensuality.

Featuring the iconic Tom Ford look, the oud wood case contains the oud wood eau de parfum decanter and spray, body moisturizer, bath soap, shower gel, and all over body spray.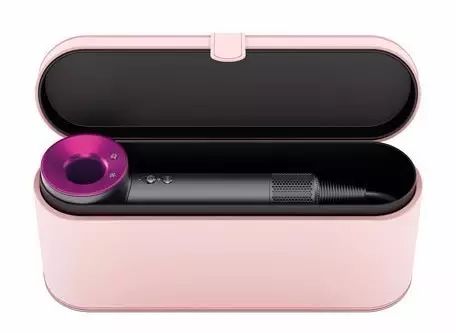 戴森母亲节限定版Supersonic吹风机 
Dyson Mother's Day Limited Edition Supersonic Hair Dryer
母亲节限定版套装:由James Dyson亲自操刀设计,为母亲节的温柔献上了粉红色皮革旅行盒。
Limited Edition Mother's Day Set: Dyson Supersonic™ hair dryer with pink leather travel case, exclusively designed by James Dyson.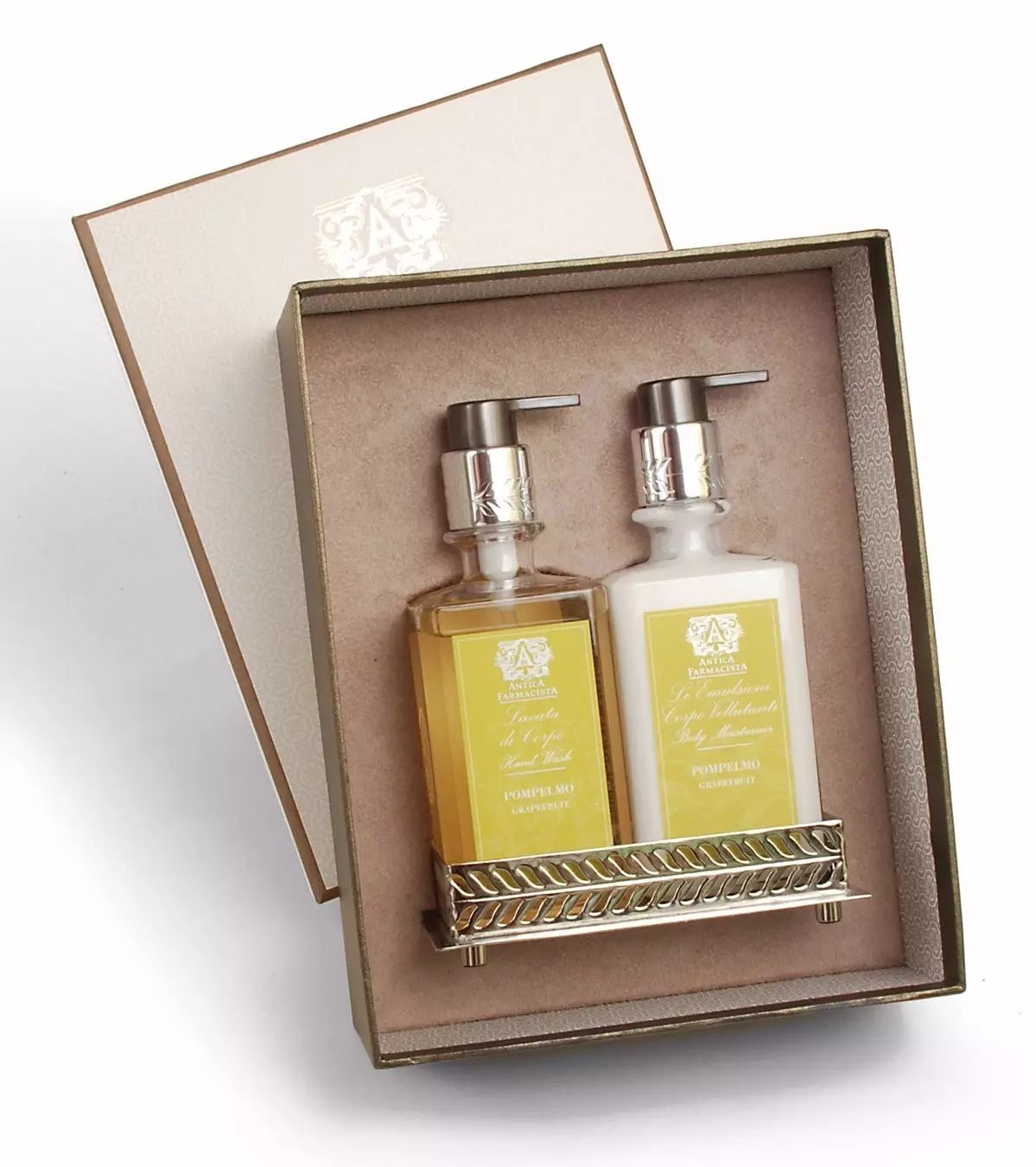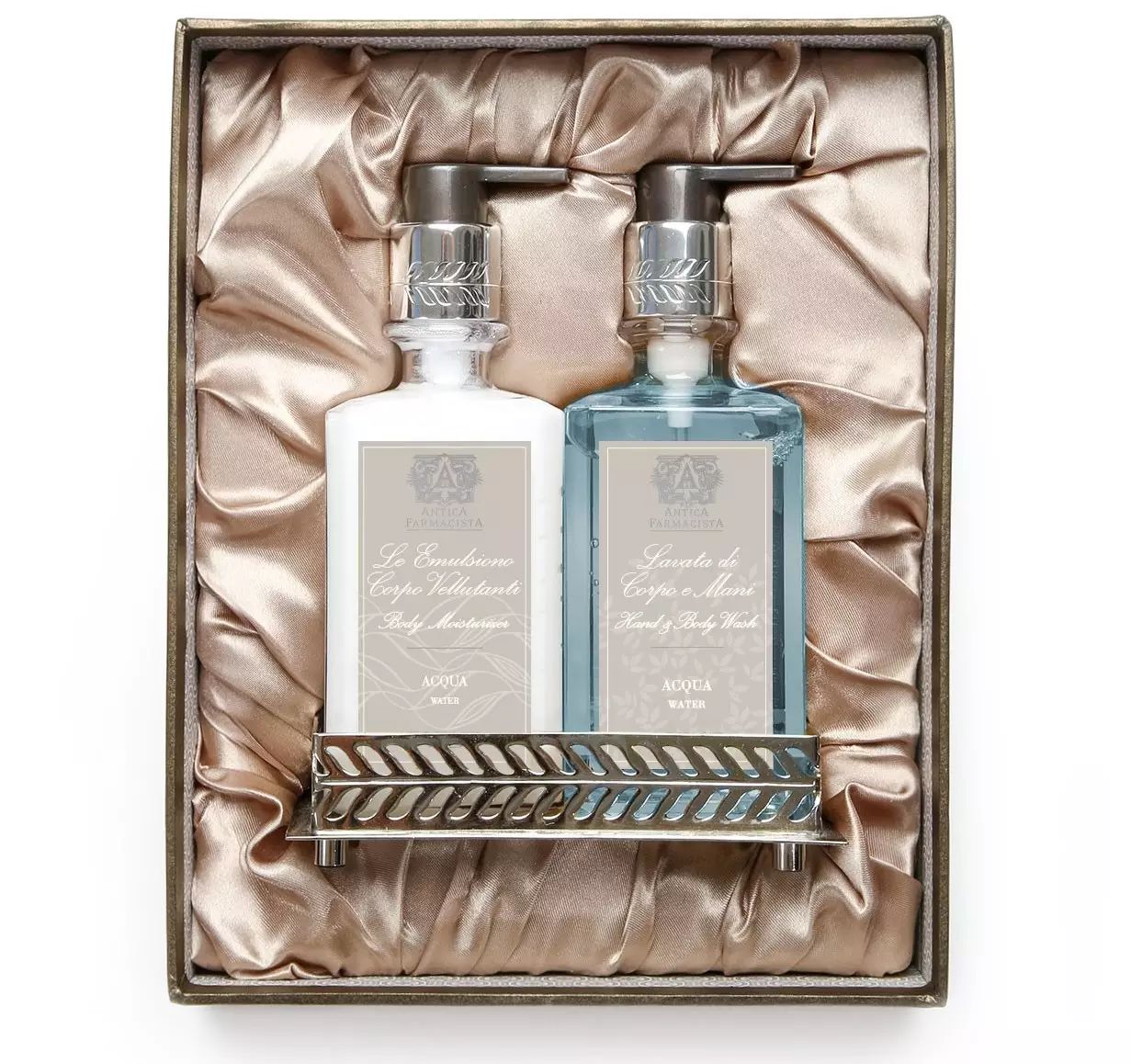 Antica Farmacista

 
Hand Wash & Moisturizer Gift Set with Tray
Antica为礼物给予了周到,个性化和豪华的考虑。无论大或小,Antica Farmacista总能从完美的气味中找到完美的礼物。 这件精美的礼品套装包括洗手液,身体保湿霜,以及两件式礼品盒中的沐浴托盘。
Antica allows you to make your gift giving thoughtful, personalized, and luxurious. Find the right scent for those on your list. From big to small, Antica Farmacista has the perfect gift in the perfect scent. This exquisite gift set includes Hand Wash, Body Moisturizer, and a Bath & Body tray in a two-piece gift box.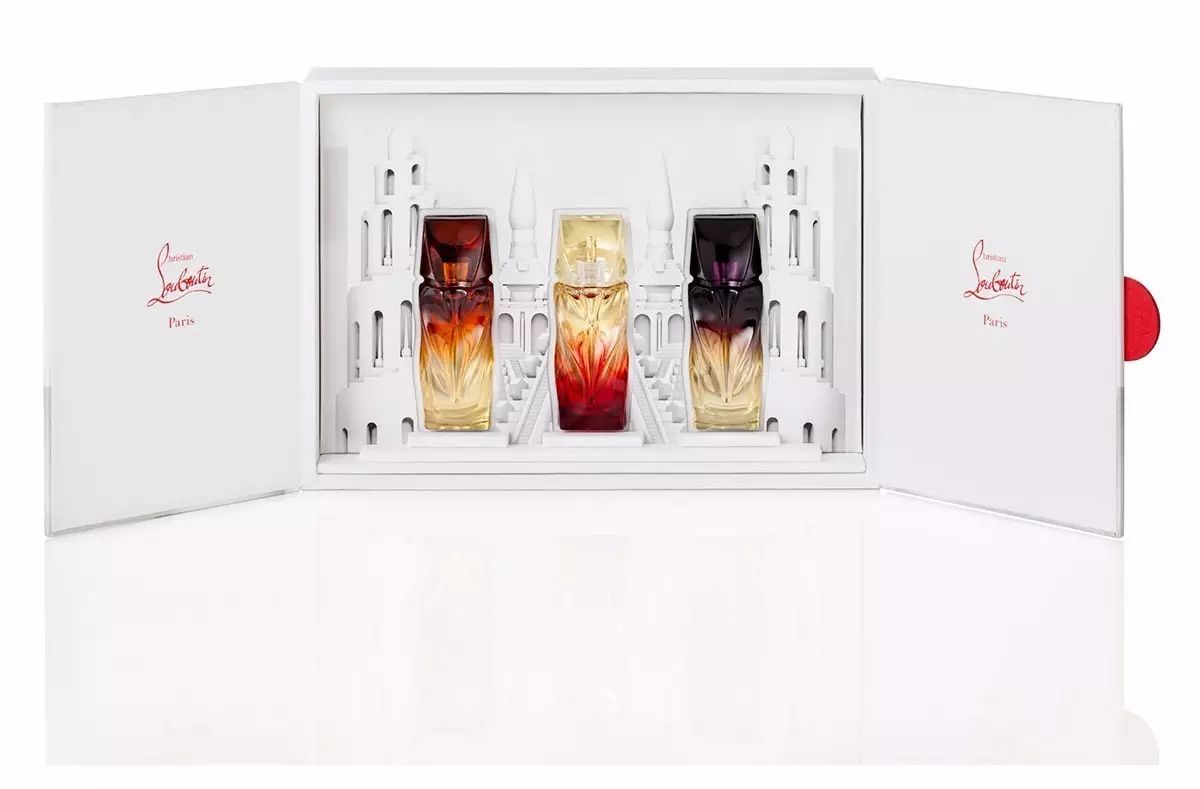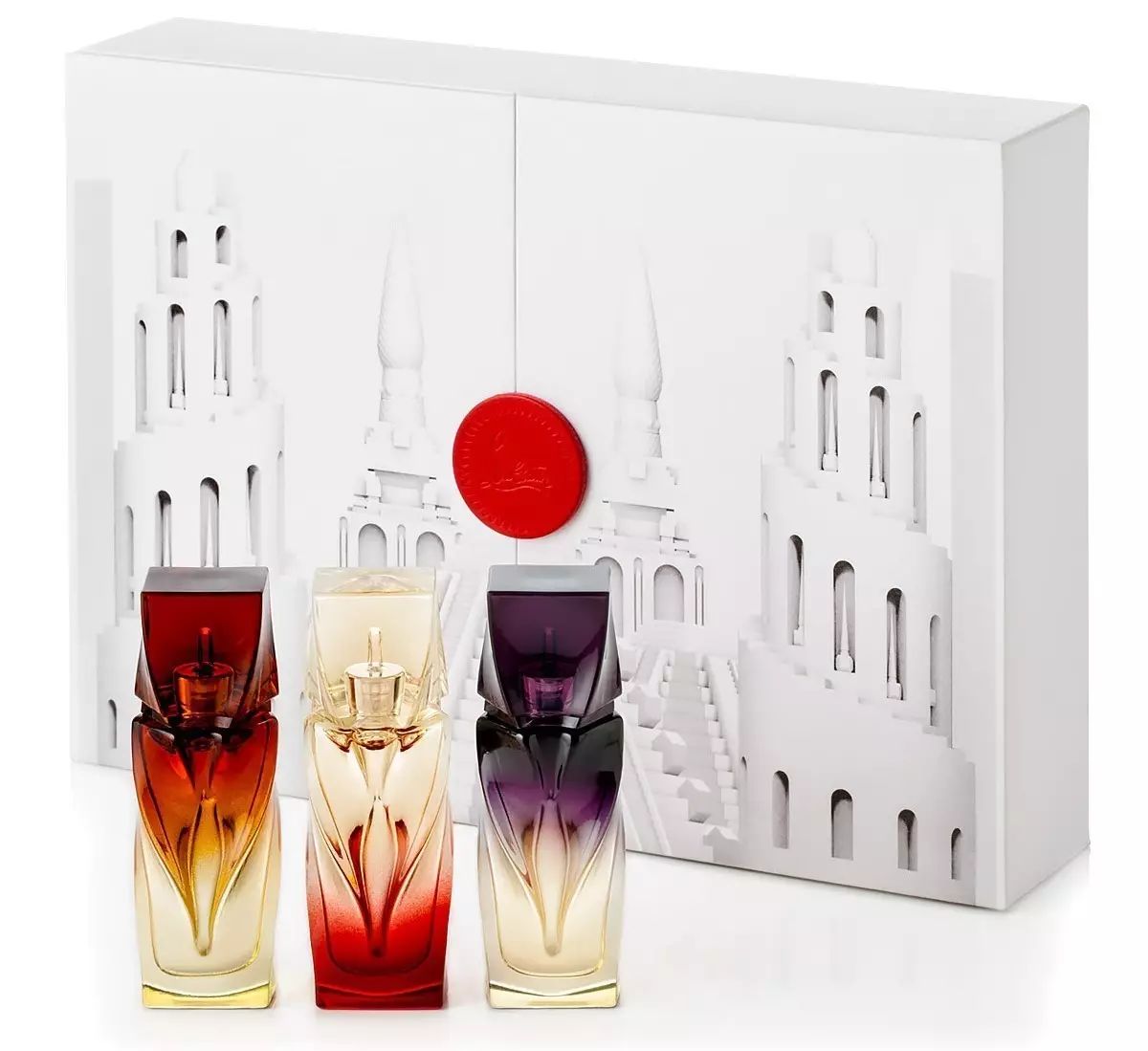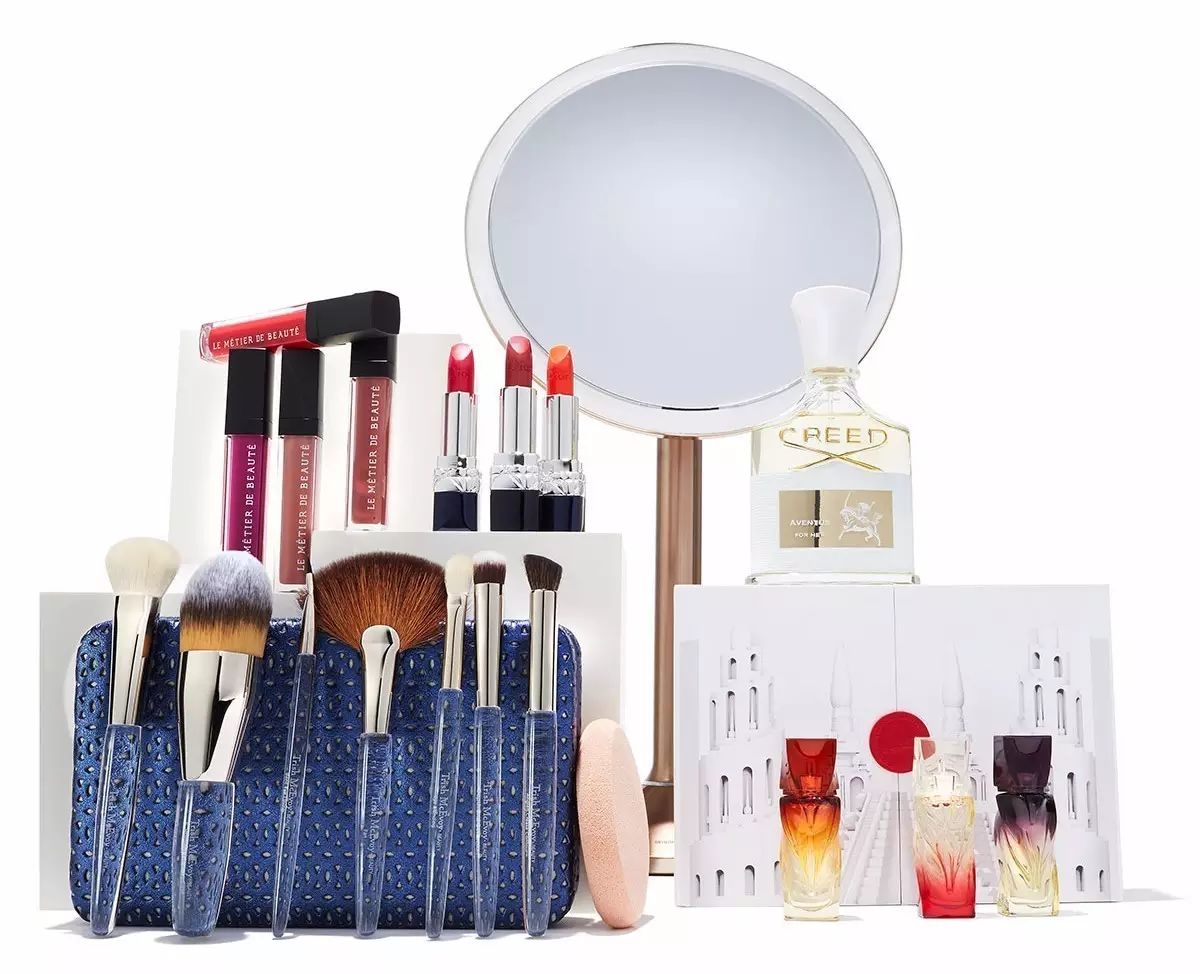 Christian Louboutin女士香水限定系列
Christian Louboutin Women Parfums Collection
红色标志logo封印的Christian Louboutin女士香水限定系列包含了该品牌三种女士香水:Bikini Questa Sera, Tornade Blonde 和 Trouble in Heaven。这个套装是最近女性最理想的礼物,任何一款都会让使用者产生共鸣从而留下美好回忆。
这个礼物套装是由Louboutin所创造的Loubiville的奇幻世界延伸出来的,Loubiville是一个迷人的城市,漩涡般的风景和高耸的塔,超越了时间和空间。 盒子的外观和内部都是独特的全新白色背景,衬托出了香水瓶的起伏和多彩曲线的触感和催眠感。
Sealed with a crest in the brand's signature red, the Women's Parfums Collection coffret houses Christian Louboutin's three fragrances for women: Bikini Questa Sera, Tornade Blonde and Trouble in Heaven in 5ml replicas of the full-size bottles of the three distinct scents. This coffret is the ideal gift for women to discover and cherish all three of Christian Louboutin's scents.
This gift set is animated with Loubiville, an enchanting city of swirling streetscapes and soaring towers that transcend time and space. The stark all-white background featured on both the exterior and interior of the box highlight the undulating and colourful curves of the tactile and hypnotically visual fragrance bottle.


既私密又引人注目,Bikini Questa Sera将热量融入了夜晚。 在凉爽的夜空中,香气在月光下闪闪发光,茉莉花和晚香玉的乳白色紧贴着皮肤。深琥珀色和温暖的金色ombré将热烈又性感的香水与瓶身完美融合在一起。
一束金色的光下,Tornade Blonde是散发渴望的气味。 阴柔和力量,兽性和植物性,它是欲望,爱和冒险的气味。 华丽的红玫瑰深深地躺在一张甜紫罗兰和黑醋栗的床上。 香水和女士精神的色彩都反映在瓶子的石榴色到浅金色渐变中。
醉人和神秘,Trouble in Heaven是挑衅的气味。鸢尾花,广藿香和麝香的第二层肌肤完全与干热的琥珀相共鸣。 瓶身的皇家紫色和金色渐变唤起了尊贵和奢华的灵性。
Intimate and compelling, Bikini Questa Sera takes the heat into the night. In the cool of the night air, the fragrance shimmers still in the moonlight, jasmine and tuberose, opalescent against the skin. The heat and sensuality of the scent are evoked with the bottle thanks to the deep amber-and-warm gold ombré.
A trail of golden light, Tornade Blonde is the scent of desire. Feminine and potent, animalistic yet botanic, it is the scent of desire, love and adventure. A gorgeous red rose lies deep in a bed of sweet violet and cassis. The iridescence of both the fragrance's and the woman's spirit is reflected in the garnet-to-light gold ombré colours of the bottle.
Intoxicating and mysterious, Trouble in Heaven is the scent of provocation. A second skin of perfect iris, patchouli and tonka absolut resonates with the dry heat of amber. The royal purple-and-gold ombré of the bottle evokes nobility and opulence.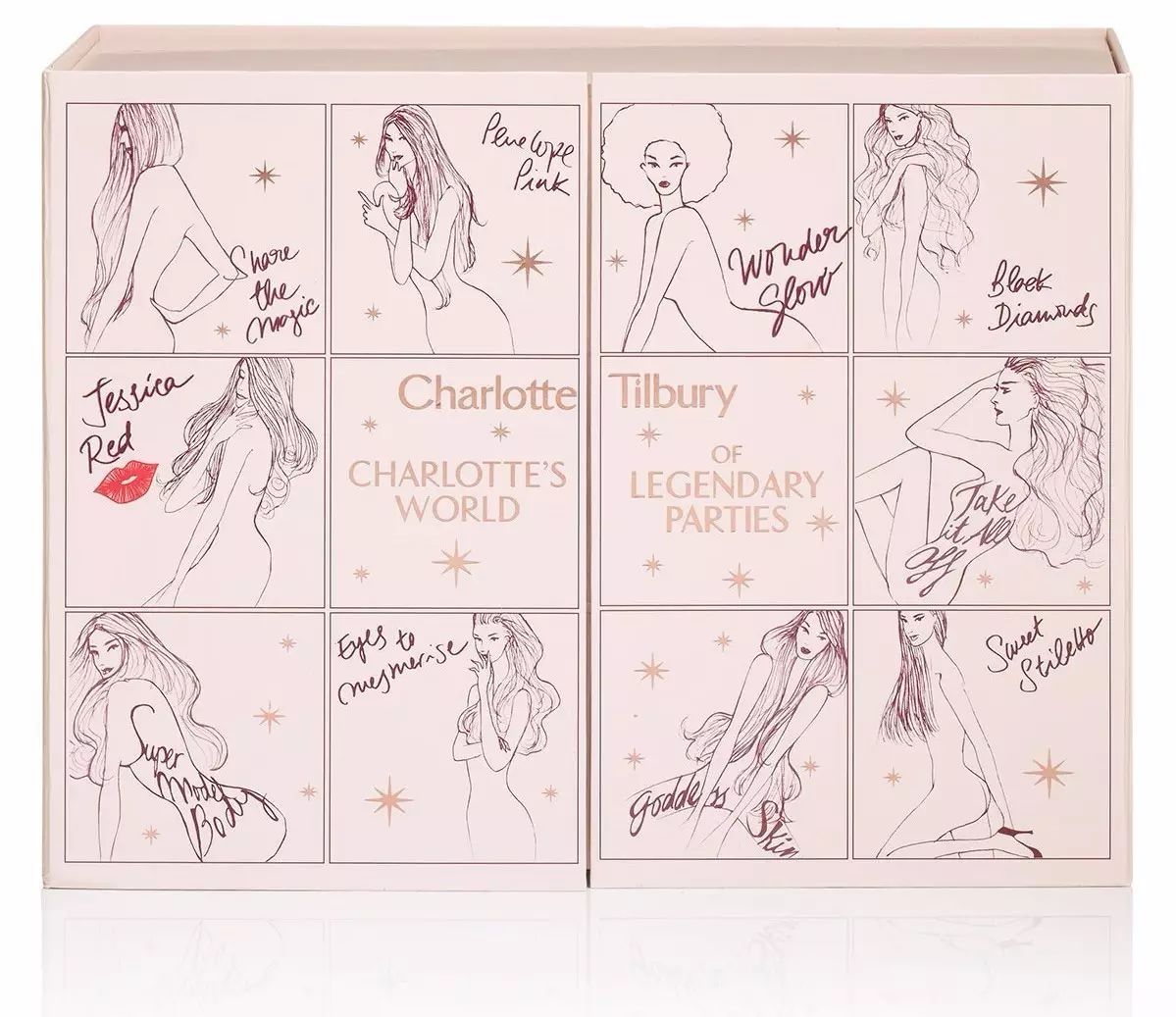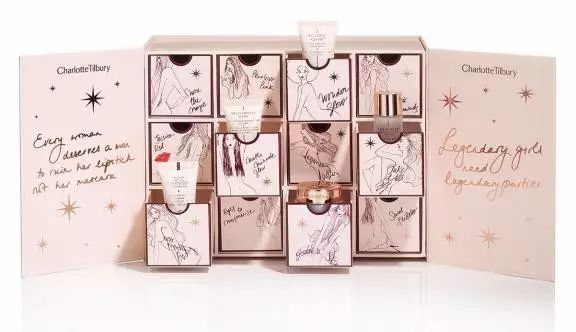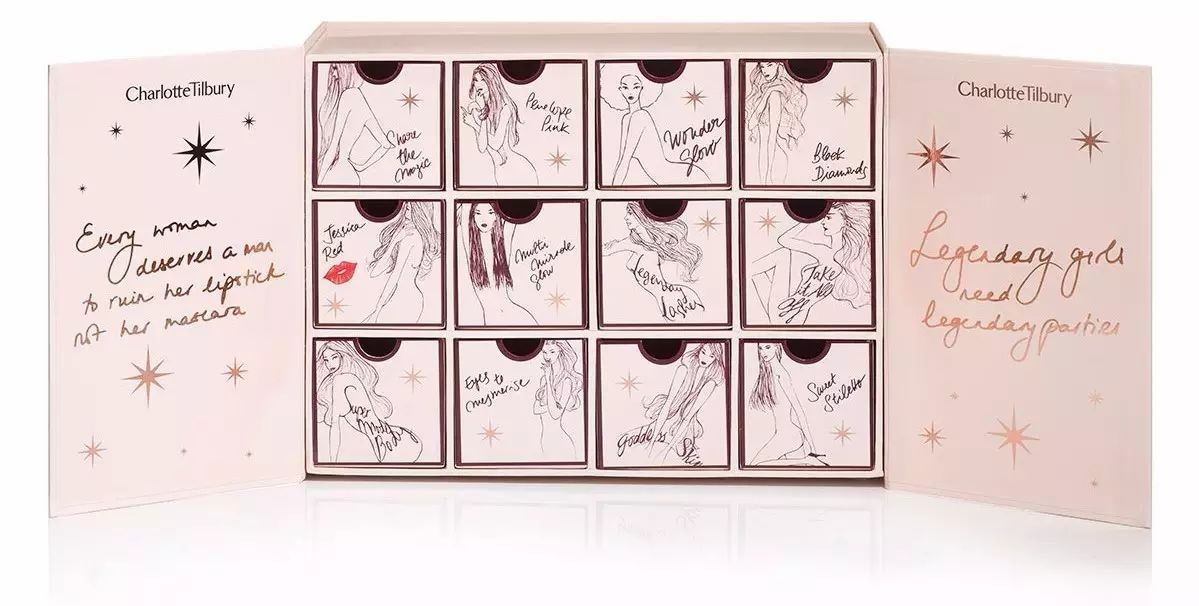 Charlotte Tilbury 
Limited Edition Charlotte's World of Legendary Parties
设计师夏洛特说:"传奇派对是那么令人惊奇,那么精彩,当你回顾那些派对时,你可以感觉到一段奇迹和愉悦的时光。派对是对于灵魂最好的礼物!
Charlotte Says: "Legendary parties are those parties that are so amazing, so wonderful, so transporting, that when you look back on them, you can physically feel a sense of wonder and JOY. Parties are GOOD for the SOUL!"

这个日历是用于节日期间,每天送给自己或朋友一件不同的礼物的。 夏洛特总是说聚会就像"进入其他世界的窗户",每次打开门,跳着舞的女性代表不同时代的名利场。这个畅销的迷你美容套装让夏洛特获得了众多领域的大奖。
This calendar is all about gifting yourself or someone else day-by-day during the holiday season. Charlotte always say parties are like 'windows into other worlds,' and every time you open a door, behind the iconic dancing women representing a hall of fame of different party eras, is a best-selling mini beauty treat waiting to be unveiled from Charlotte's multi-award-winning range.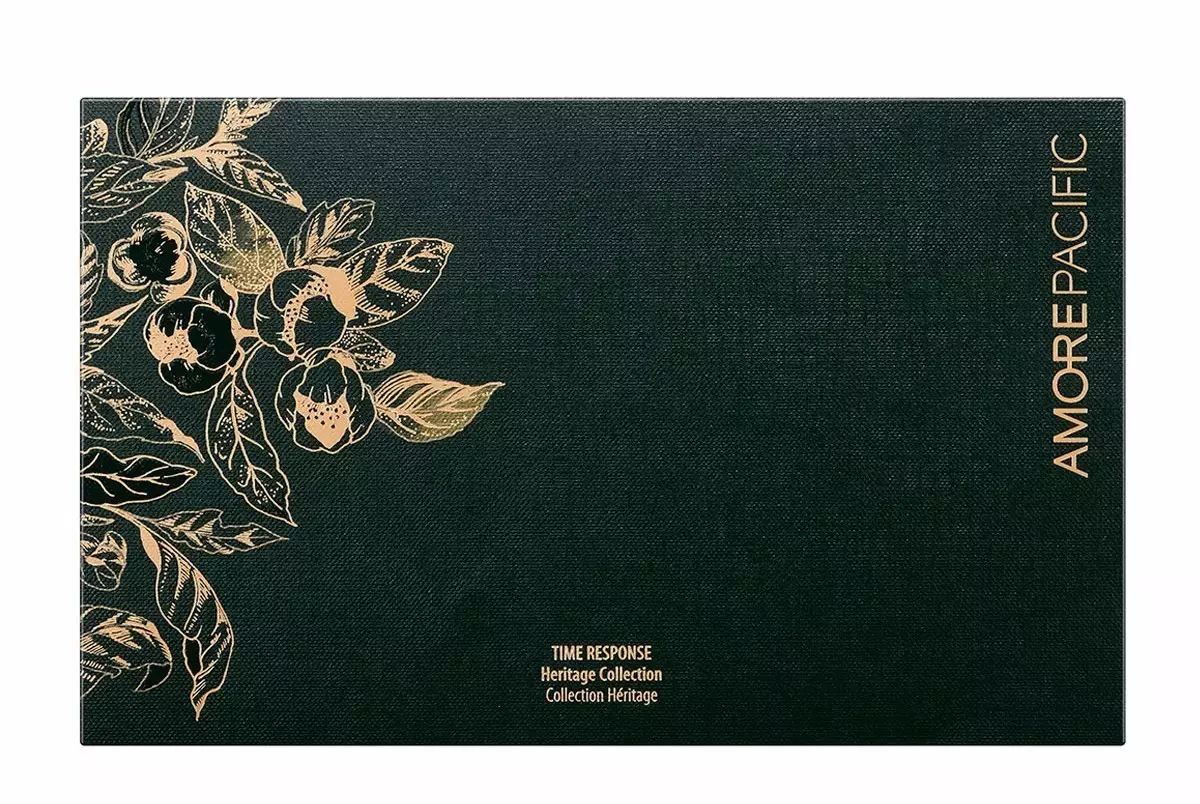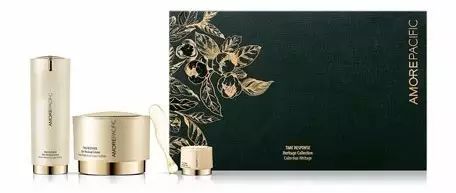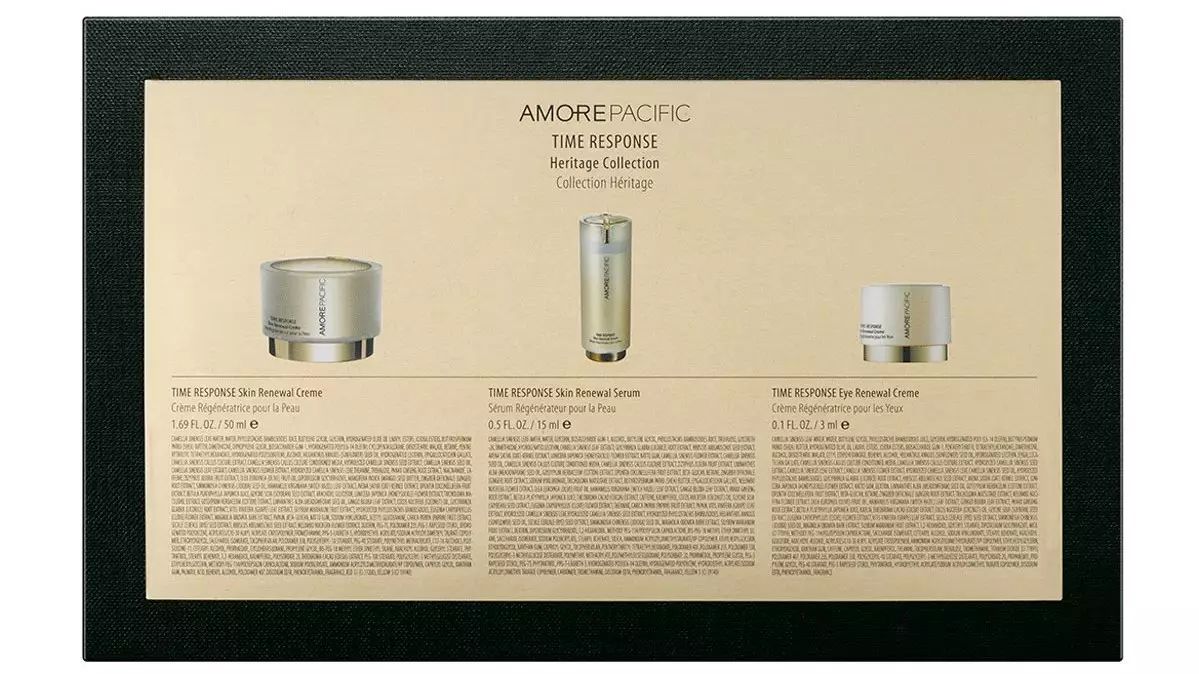 爱茉莉时空逆转传承套装
AMORE PACIFIC TIME RESPONSE Heritage Collection Set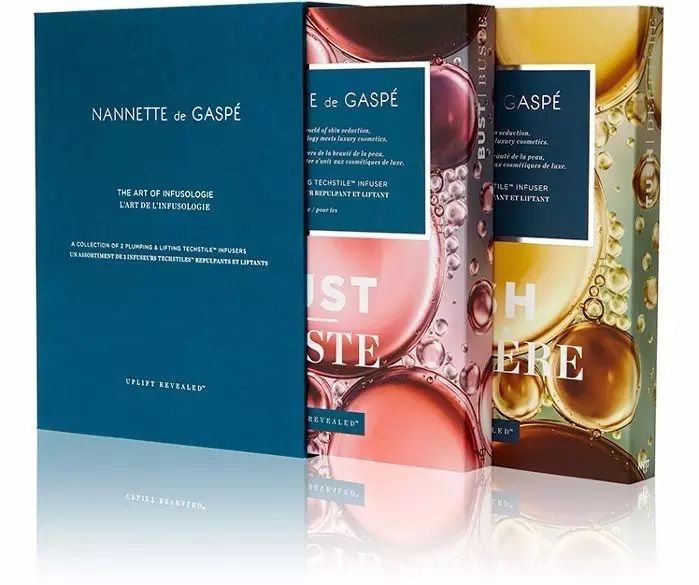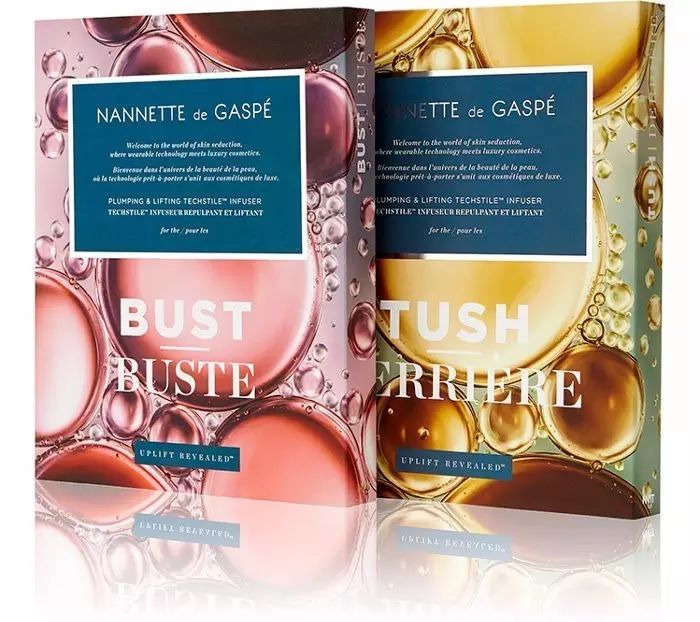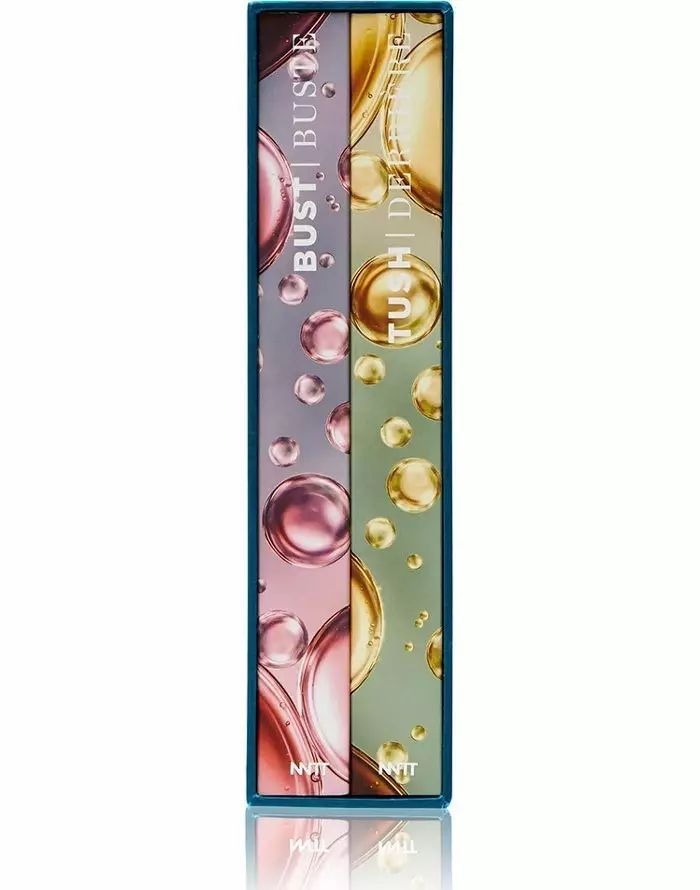 NANNETTE DE GASPÉ尊贵套装
NANNETTE DE GASPÉ The Uplift Revealed: Coffret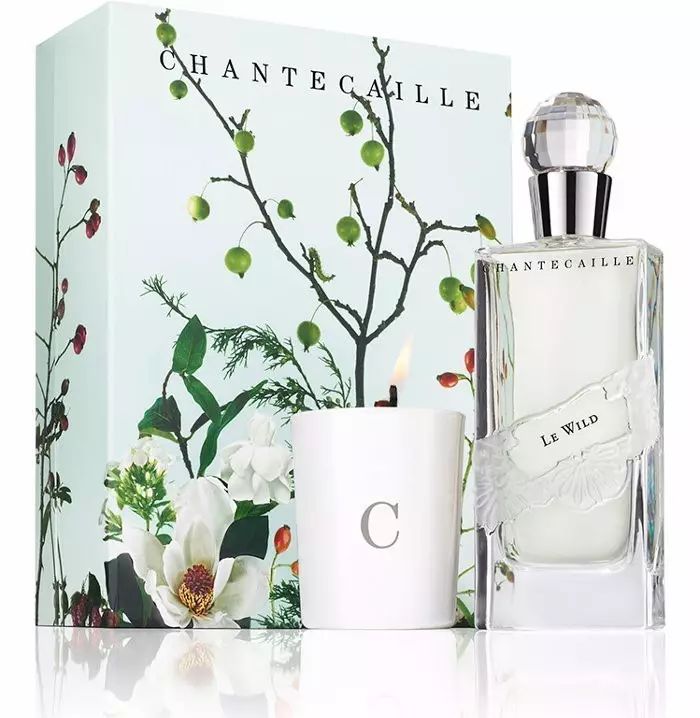 香缇卡Le Wild香氛&蜡烛套装

CHANTECAILLE Le Wild Eau De Parfum & Candle Set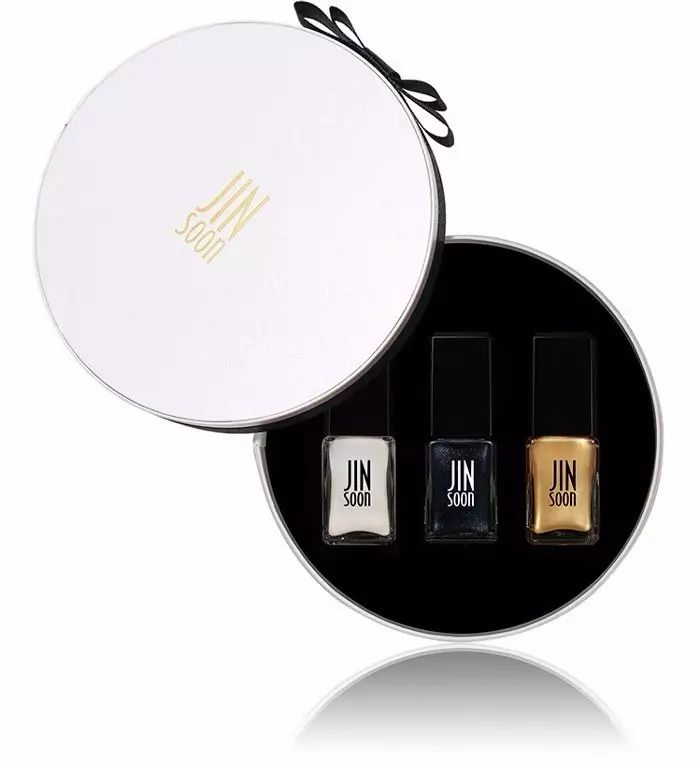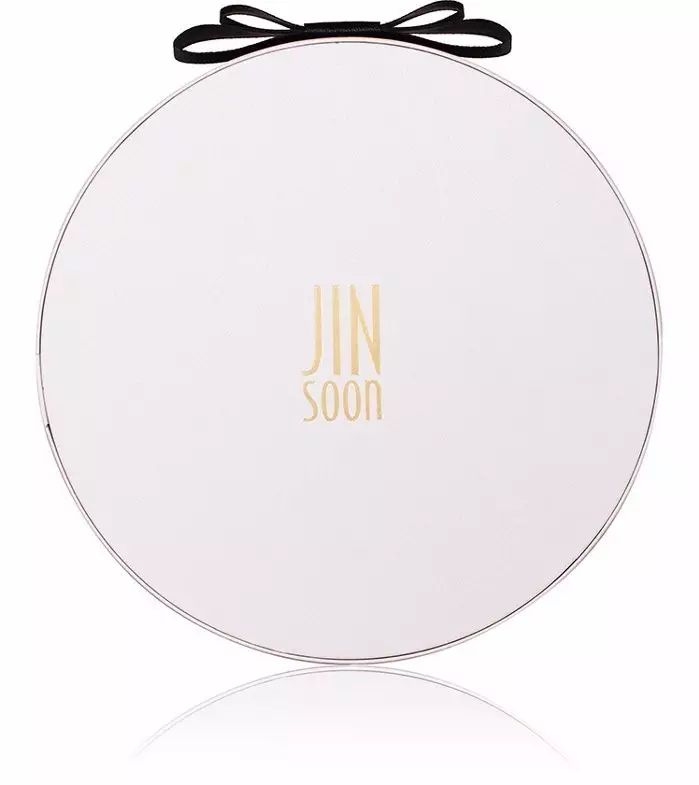 JINSOON 珍珠系列
JINSOON Pearl Collection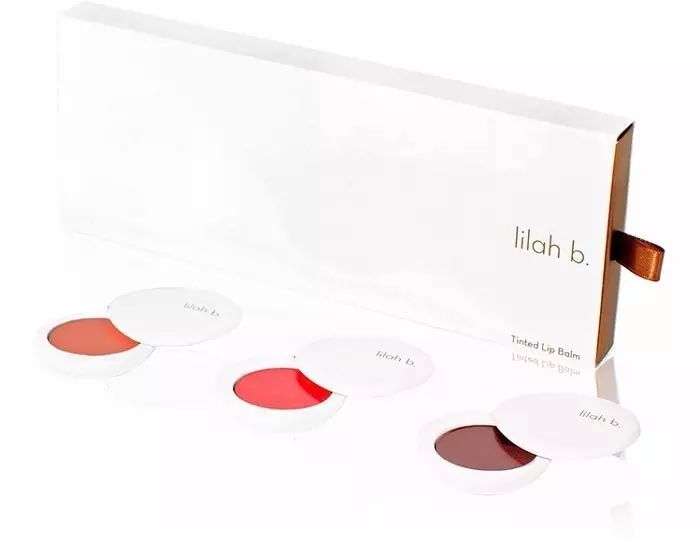 LILAH B 染护唇彩体验套装
LILAH B Tinted Lip Balm Trio Set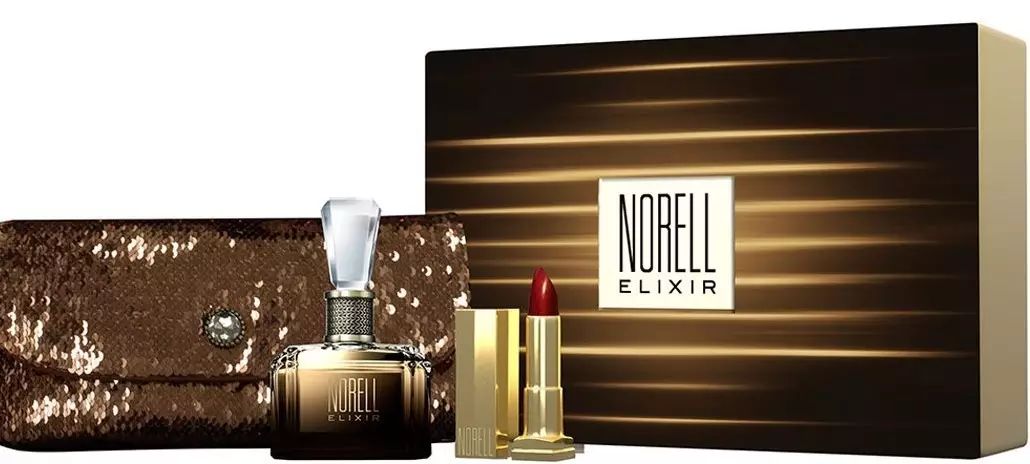 Norell 炼金香水,手包&唇膏套装
Norell Elixir Perfume, Clutch & Lipstick Boxed Gift Set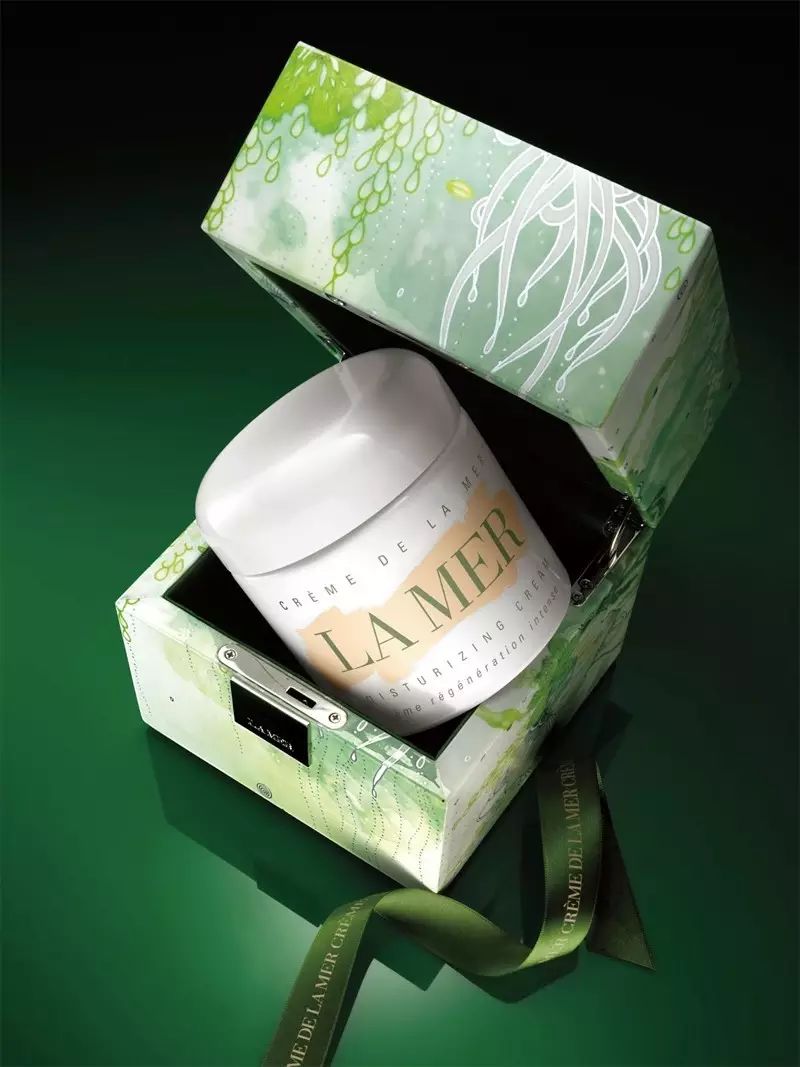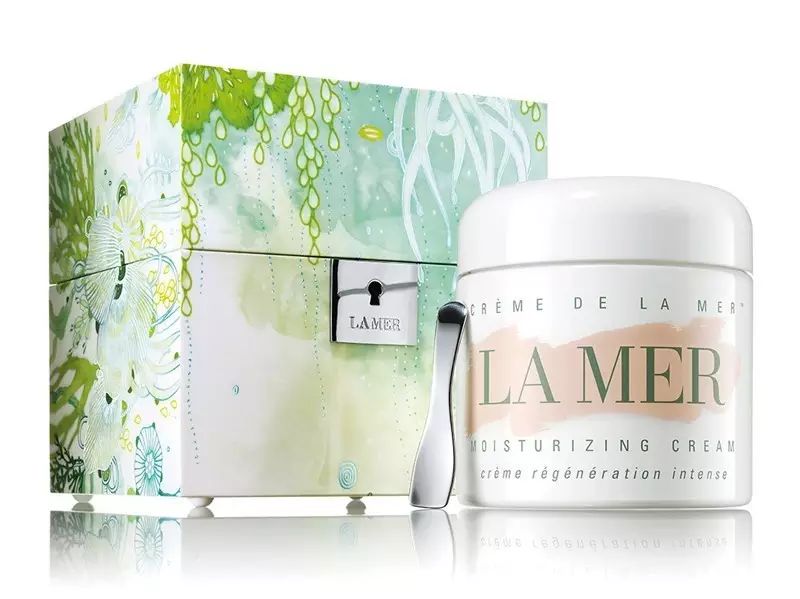 LA MER X Yellena James限定系列
LA MER X Yellena James Limited Edition
近期,COSONE将携手LA MER御用插画艺术家Yellena James为中国某知名品牌倾力打造该品牌定制礼盒。敬请期待Yellena会为中国化妆品牌的消费者带来惊艳的视觉盛宴!
 Recently, COSONE is going to invite LA MER's exclusive illustration artist Yellena James to create a special gift set for a Chinese well-known brand. Let's looking forward to Yellena's creation for consumers of Chinese cosmetic brand.
单品,都是原来的单品,却因为多了一层礼盒的加入而让生活增添了那一点点仪式感。仪式感的投入多还是少,其实并不重要,重要的只是消费者可以以此接触到自己渴望好好感受的内心。从来竞争都不易,能够胜出的,就是凭借对消费者的那多一点点的用心。
Product, are the same product. But because of the gift box coming in, that gives life a little bit of ritual sense. How much input doesn't matter, the importance is that consumers can come to their own desire to feel the real feelings. Competition is never easy, the ones who won, are the ones who gave a little bit extra attention to the consumers.
---

 International cosmetic incubation and innovation platform
国际化妆品孵化创意平台
 www.cosone.com (建设中)
COSONE联合国际评委团、国际创意团队、品牌方、供应链合力孵化全新概念的时尚&化妆品品牌,期待品牌方深度沟通。
COSONE集合国际创意团队提供360°创新服务:品牌建立、VIS设计、主视觉设计、包装设计、产品开发、终端陈列、空间形象、新媒体传播创意、公关创意等。


敬请关注COSONE平台公众号

CONTACT /
Mobile: (+86)177 2122 2833 / Simon Ma
Wechat:lionebrand
Add: Room503 , 30 Tianshan Rd ,Tianshan Building ,Shanghai
上海市天山路30号天山大厦503
Tel: (+86)021-5216 3528 / 6233 2788 
Email: simon@lionebrand.com
---